Le Ciel Room can accommodate up to 40 people as it can be used in whole or
divided into two rooms depending on the number of people based on 20.
The state-of-the-art equipment is available, making it easy to conduct seminars.
LOCATION

1F

ROOM SIZE

49㎡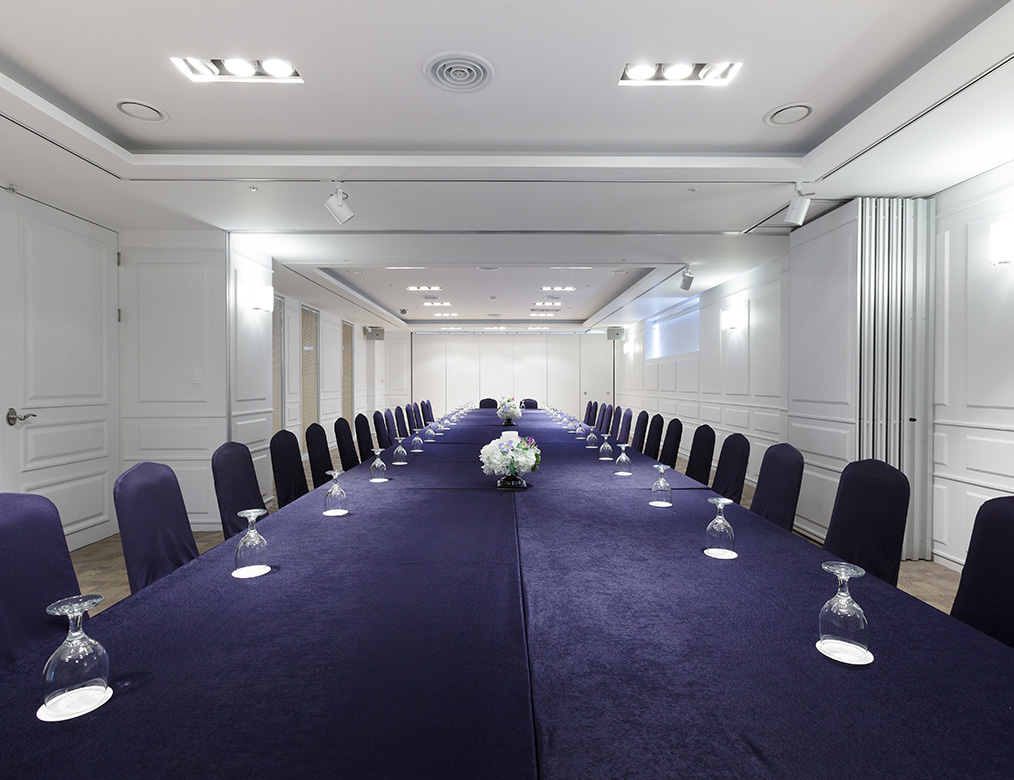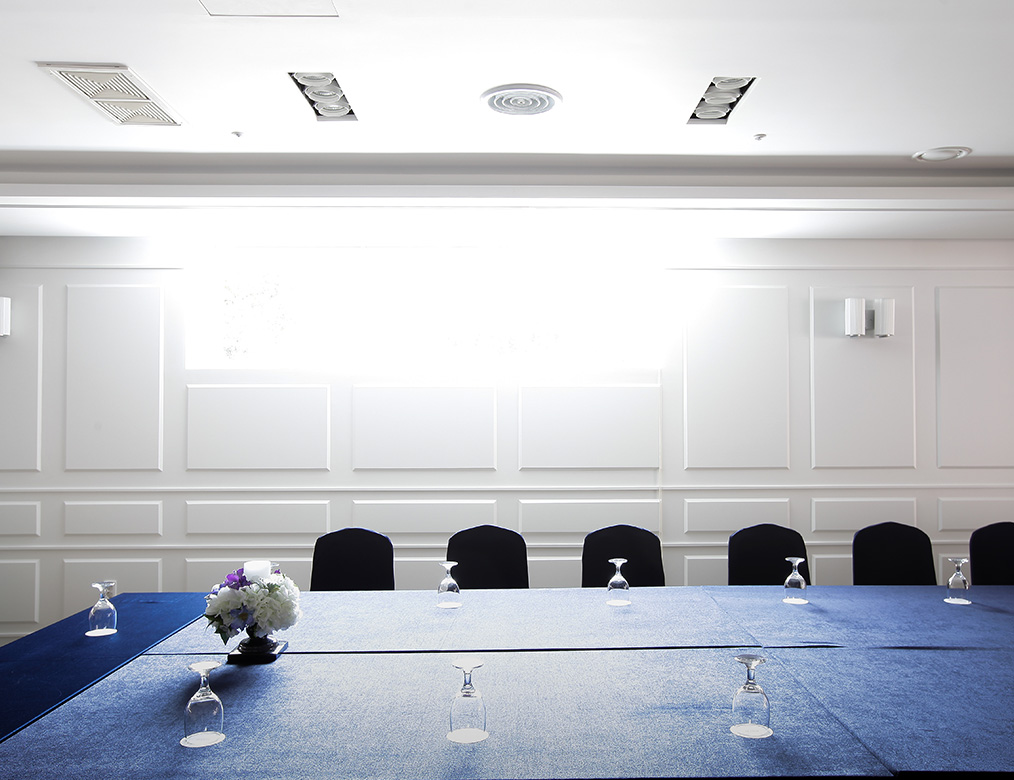 FACILITIES FEATURE
Information
Capacity

20 people

Size

49㎡

Location

1F

Internet

Internet, FREE Wi-Fi

Rental

Front screen 80 inches, projector, sound equipment, microphone.
Facility Standard
SIZE(㎡)
THEATER
U-SHAPE
CLASS
ROUND
Additional
Tel

+82-51-741-3344, +82-51-744-1315