Wedding, which is only once in a lifetime, is a special moment with
precious people and is memorable for a long time.
LOCATION

1F

ROOM SIZE

230㎡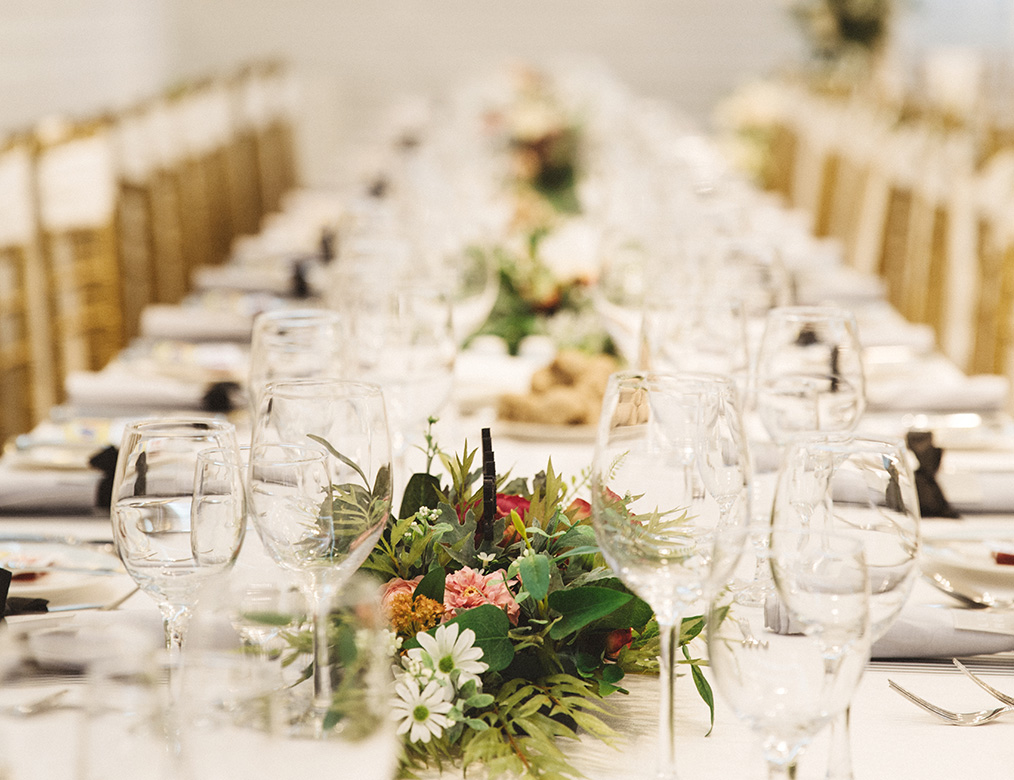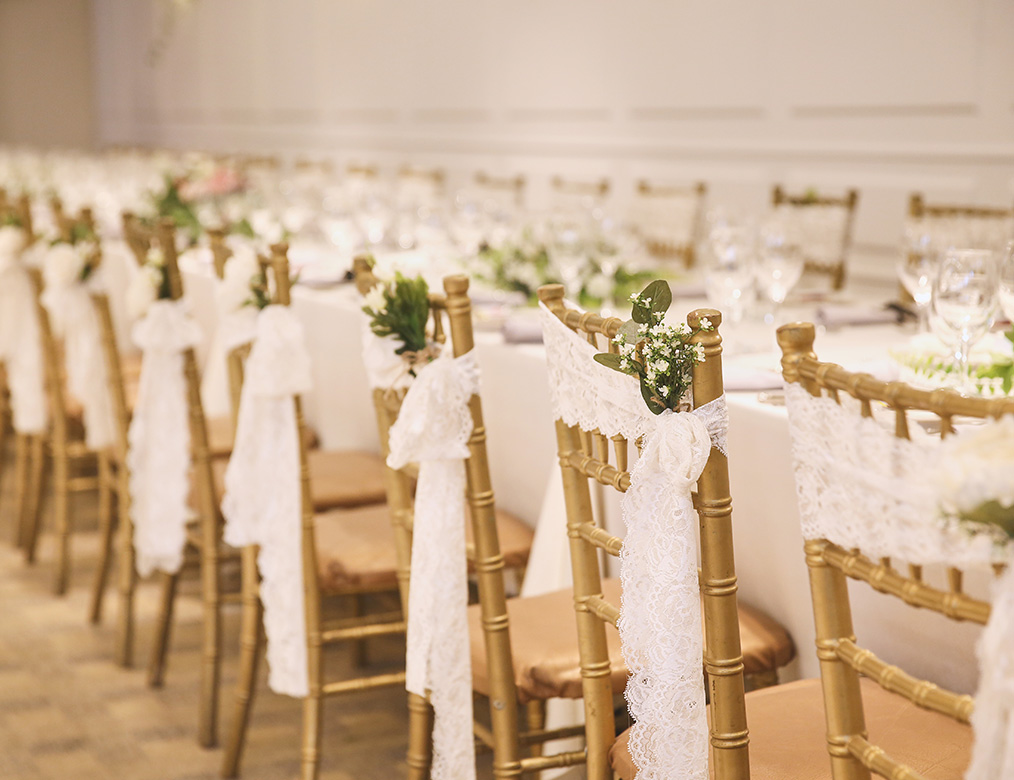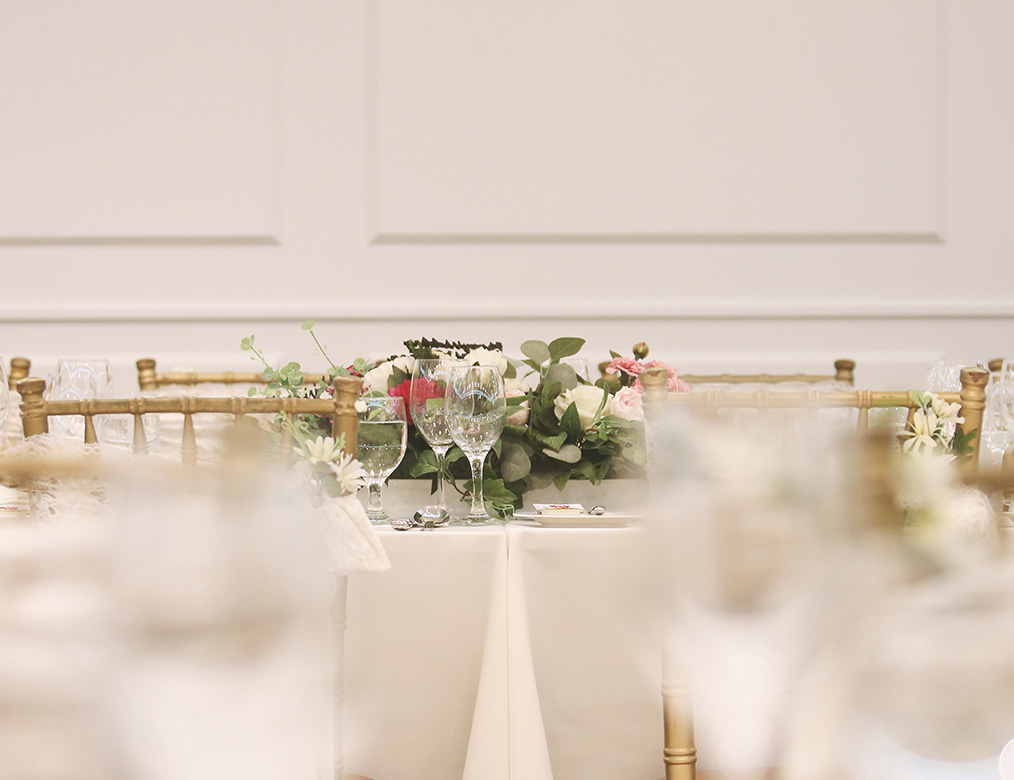 FACILITIES FEATURE
Information
Capacity

100 people

Size

230㎡

Location

1F

Tel

+82-51-741-3344, +82-51-744-1315
Additional
It can be used as an independent space on one floor, and various events such as house weddings and parties can be directed as planned.

Events and meals are provided at the same time, solving complex movements, and being equipped with state-of-the-art lighting and sound systems and screens, you can enjoy better events successfully.